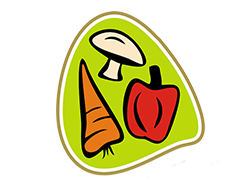 Fresh Fare Fine Foods
Specialty Gourmet Foods made for every-day enjoyment.
Supplied to distributors, wholesalers, retailers, caterers and foodservice businesses.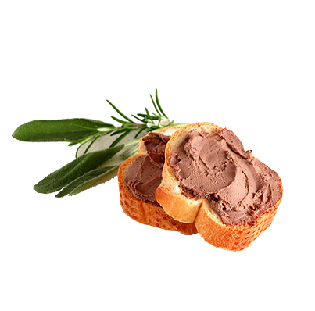 Traditional Pâtés
Pâté is a French word for pie and is a traditional everyday food of Europe where it is widely used as a spread, accompanying food or for cooking. It is usually made by combining ground poultry, meat, seafood or vegetables with other herbs, spices, and spirits, to make a smooth paste.
Fresh Fare gourmet pâtés have long been recognised as a premium Australian pâté by pâté connoisseurs. We make them using ground cooked chicken or duck livers as the base. We blend these with natural butter and special sauces prepared by cooking herbs and spices with genuine liqueurs or spirits. Once cooked, our pâté is chilled in moulds and then coated by hand with butter to preserve it.
Pâtés are ideal for cheese platters, antipasto, charcuterie boards and all nibbles and entertaining occasions. Our products are naturally gluten free and are available from independent supermarkets, delis and butchers or smallgoods outlets.
We invite you to experience and enjoy one of our seven great flavours.
Flavours
Traditional
Brandy Port & Sage
Cointreau & Tangerine
Duck & Orange
Cracked Pepper
Chestnut & Cognac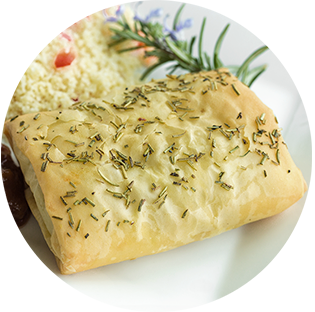 Gourmet Filo Pastries
Hand-made from high quality ingredients and full of flavour, our specialty gourmet filos provide the focal point for simple to prepare hearty, real food meals.
Whether your cooking at home, running a hospitality business or catering for an event there is a perfect pre-cooked flavour ready for you to heat and serve.
With two different serve sizes and a selection of vegetarian flavours you can easily cater for everyone's individual preference.
Flavours
Spinach & Ricotta
Pumpkin & Ricotta
Roast Vegetable
Chicken & Asparagus
Chicken & Mushroom
Steak & Mushroom
5 Brooklyn Avenue, Dandenong Victoria 3175 Australia