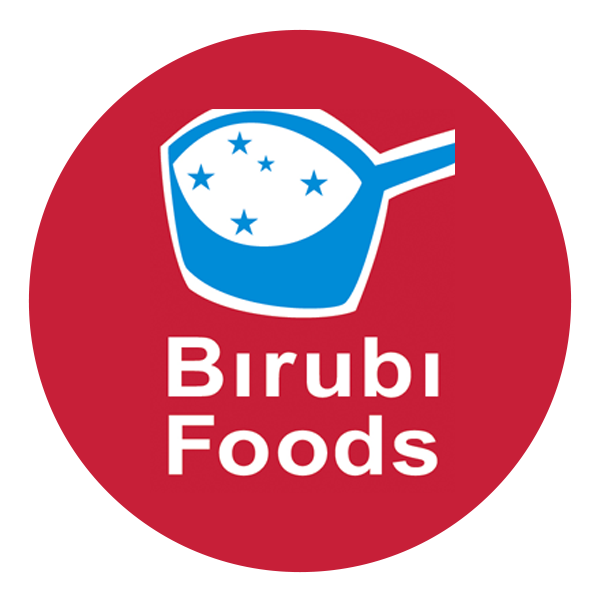 Specialty gourmet food supplier to foodservice, catering, hospitality and retail businesses.
---
Delicious, Healthy, Value Added Vegie Products
We specialise in making delicious, healthy, veggie burger patties, schnitzels, appetisers, sides and finger food, from a wide range of plant based ingredients including veggies, legumes, grains, herbs and spices. All our products are vegetarian, most are vegan and, many are gluten, dairy and soy free.
All our value added vegetable products are made in Australia at a dedicated meat-free, Halal site and are sold under our Vegie Magic brand through foodservice and retail distributors to a wide range of hospitality, catering and retail businesses. We also supply innovative custom products for other food businesses.
To learn more about our wide range of veggie products visit our dedicated website.
5 Brooklyn Avenue, Dandenong Victoria 3175 Australia